Get The Whole Gang Together!
I believe "the more the merrier" when it comes to travel. Let me help you with the details of planning your group vacation. From booking amenities, private parties, group activities, or just getting rooms as close to (or as far from) the rest or your party, we will make planning your vacation easy and fun.  Group travel takes many forms.  Family reunions, destination weddings, business meetings and just about anything else you can imagine are better on a ship or at a resort.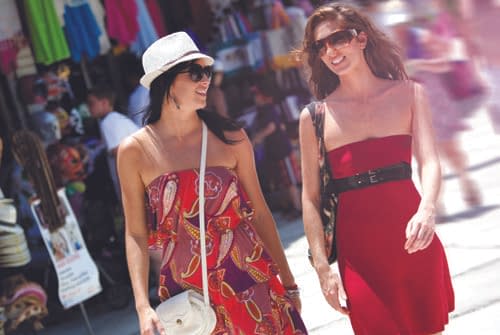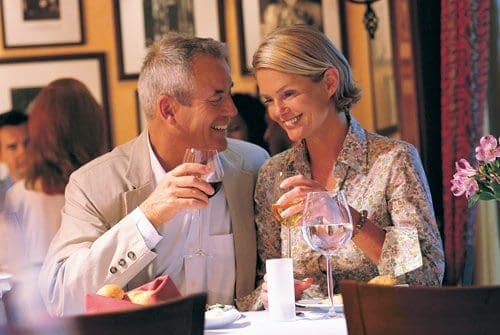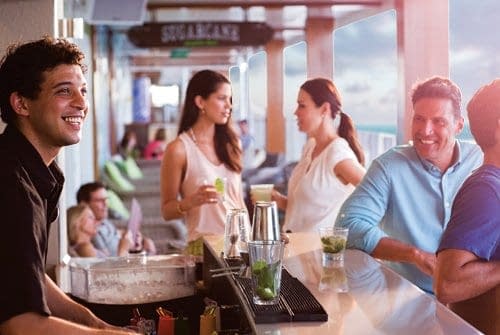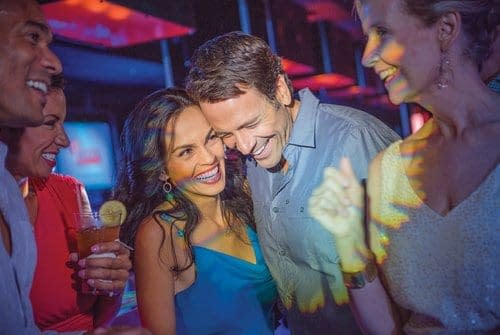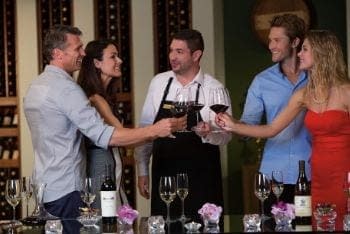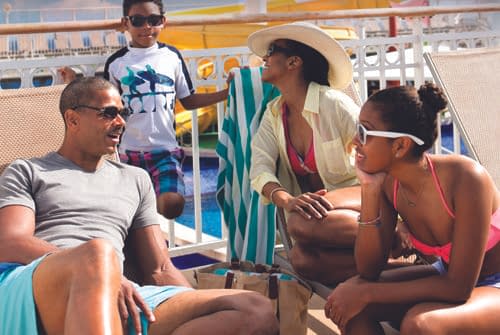 Ready To Plan Your Group Travel?
Click the button below and I will walk you through the entire process for any event- family reunion, destination wedding, business seminar and anything else you can think of.  We will discuss your group and I'll make recommendations for the best type of trip and which supplier to use.  Additionally, I take the responsibility of collecting payments and berthing cabins or rooms, which leaves you free to live your life and enjoy the trip when the time comes!