Set Sail on a Cruise Vacation!
A cruise vacation offers the ability to immerse yourself in a local culture or just relax and have fun on the ship.  Bring the camera too, because there are some incredible views!
Whether planning your honeymoon, family vacation or group getaway, I can find the cruise that fits your budget and is perfectly tailored to your needs. There are several ship atmospheres to choose from including ones that boast family fun, have non-stop action & adventure, or emphasize the luxury of the finest cuisine and onboard entertainment.  Whether you want to see the crystal-blue waters of the Caribbean, the splendors of Europe from the Danube or sail the mighty Mississippi, there is a cruise for you.
Not unlike an all-inclusive resort, your accommodations, entertainment, activities, meals and transportation to picturesque destinations all conveniently included in the price of your cruise. In fact, cruises are ranked as one of the top vacation experiences because they provide travelers with the best value. With pools, around the clock entertainment and live shows, spa and fitness centers, shops, and more bars and restaurants than you can count; there's always something to keep you busy on your cruise.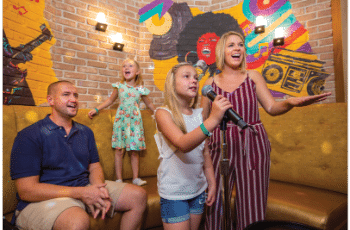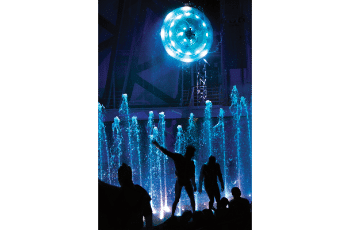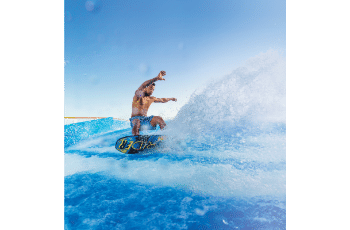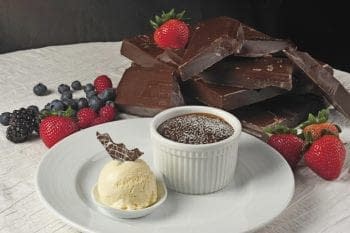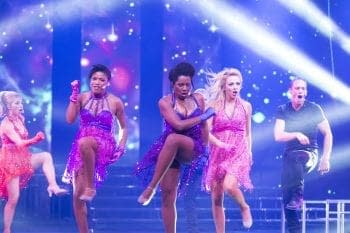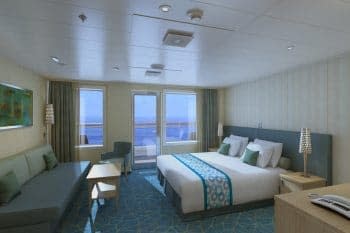 Ready To Try A Cruise Vacation?
Click the button below and we can find the right cruise for you and your family. If you have never sailed before, I can put your mind at ease about what to expect.  Along with expert guidance and dedication to customer service, I can easily arrange your cruise, shore activities, tours and air transportation, so you'll be all set to kick back and enjoy.