All-Inclusive Vacation: A Great Value!
Budgeting for vacation is a challenge. What if I told you that you could include your airfare, transfers to your resort, accommodations, food, alcohol, activities, entertainment, gratuities and taxes for one price? That is what you get with an all-inclusive resort vacation.  All-Inclusive Resorts are the best way to see and do it all without worrying about emptying your wallet. If you've ever taken a vacation, you know how fast your expenses can add up. With all-inclusive vacations, there are no surprise expenses because everything is conveniently included in one upfront cost. All-Inclusive resorts provide you with everything you need to have a good time. There are all-inclusive resorts for adults only & for the whole family.  Truly something for everyone.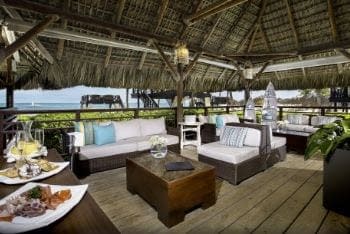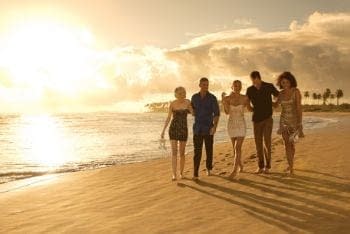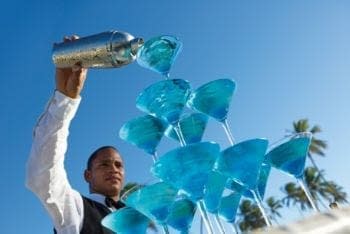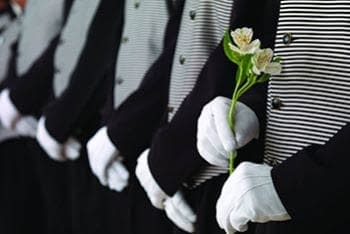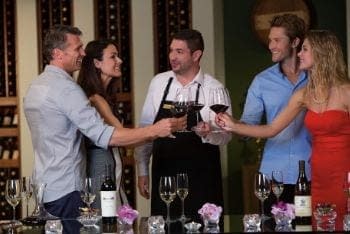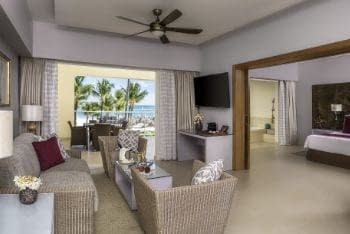 Ready To Try an All-Inclusive Resort Vacation?
Click the button below and we can determine if an All-Inclusive Vacation are right for you and your family. If you're nervous to travel to an unfamiliar destination for fear it will not meet your expectations, I can make recommendations on resorts and/or destinations that I have personally visited or researched. After hearing some of my advice and suggestions, you may want to venture out of your comfort zone and travel to an exotic island you've never even considered.