An Alaskan Cruise- Top 6 Things to Do
An Alaskan Cruise expands your horizon by taking you to the wilderness or by exposing the giant and majestic glaciers. There are many great cruise operators that can help you in unveiling the beauty that you find on the Alaskan Cruise.  Cruise lines like Princess, Royal Caribbean, and Norwegian all travel to Alaska.  Your Alaskan Cruise will usually start in Seattle, San Francisco or Vancouver and typically last from 7-10 days.  In addition to the large ships above, there are several small ship adventures from companies like Uncruise that are much more intimate and immersive.
A bonus tip for your Alaskan cruise- If you have a chance to take a cruise that offers an "inside passage" you will definitely want to do it!
a) Get Near To The Glaciers:
The cruise takes you to up and close to the gigantic glaciers. The moment can be mesmerizing and breathtaking. You will surely be surprised by the beauty of the Hubbard Glacier. It is surely a once in a lifetime experience.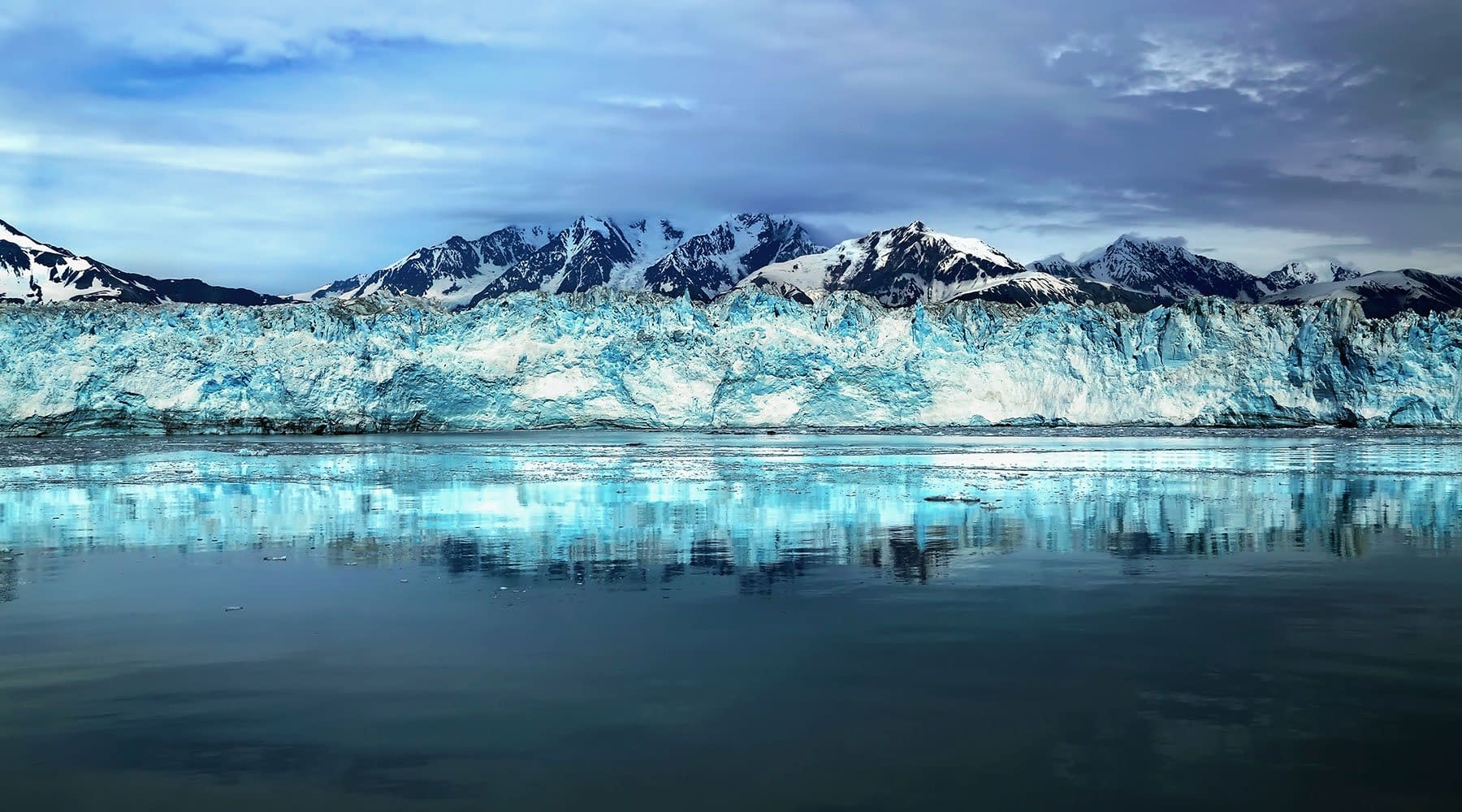 b) Witness the Northern Lights:
If you are taking the Alaskan cruise in winters or spring then you might be able to see this spectacular phenomenon. There is nothing more beautiful than seeing the sky filled with vibrant colors in the evening.
c) See The Midnight Sun:
Alaska is known to have prolonged summer days. If you travel during the summer you will be able to see the midnight sun. This occurs due to tilting of the Earth, the areas nearer to the North experience prolonged days.
d) Soar High:
This is a once in a lifetime opportunity where you can experience the beauty of Alaska. These flights give you a sneak peek into the wildlife, landscapes and sight of the magnanimous glaciers.
e) Explore the Towns of Skagway and Ketchikan:
The Alaskan cruise takes you to several small towns and local markets. These small towns brings you closer to the culture of the people of Alaska, their lifestyle and enjoy the local cuisine.
This is one of the most popular attractions in Alaska. The park is surrounded by greenery, vibrant indigenous flowers and exotic wildlife. There are various exciting adventures organized in the park so that you can have a fun and exciting experience.
Have you been on an Alaskan cruise before?  Let me know in the comments below.  If you know someone that needs to see Alaska, reach out to your travel advisor to make sure you get the best deals and the most bang for your buck.