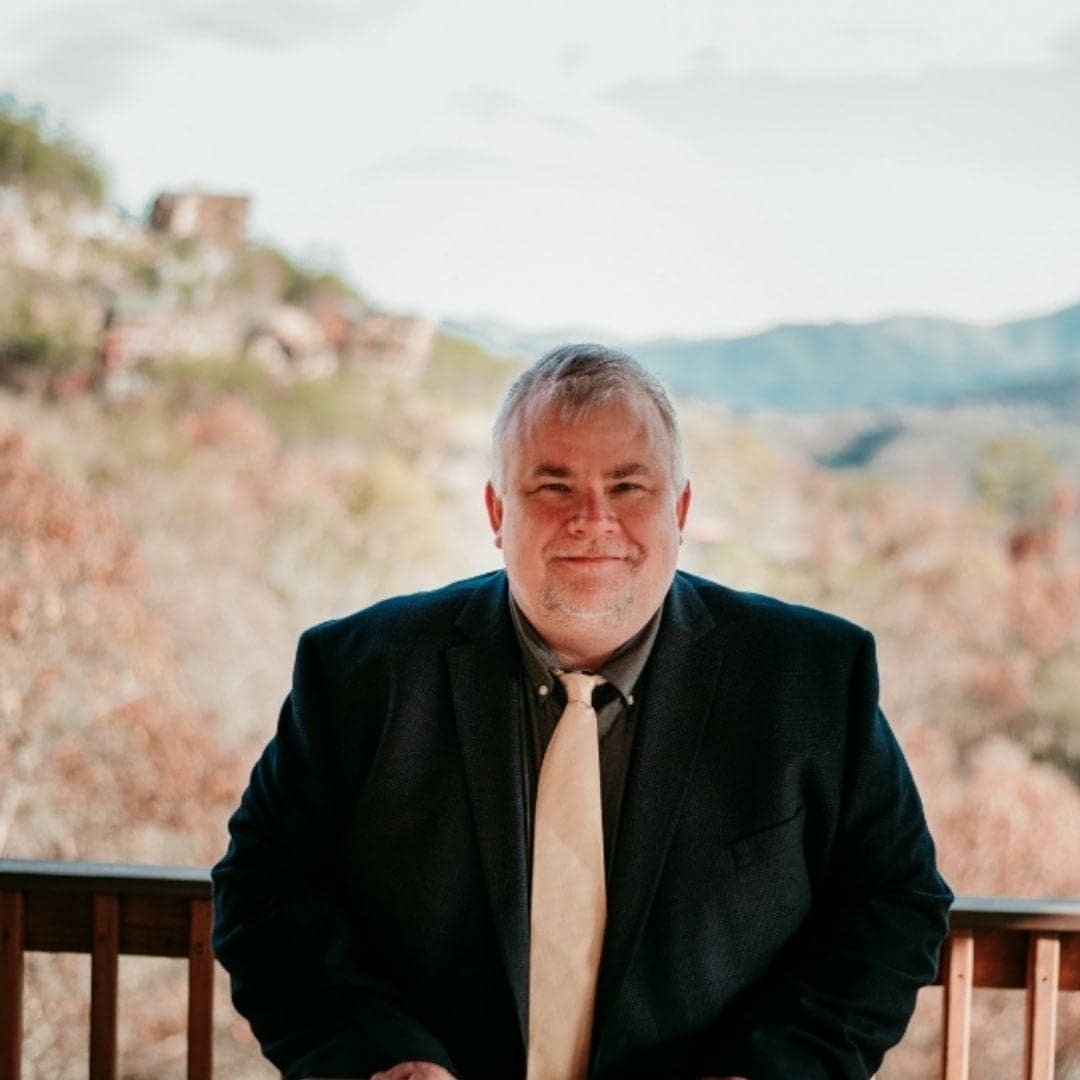 Hey there!
I'm John Maddox, your personal travel planner here at Travel by John.  The short version of why I started Travel by John: I decided I needed to make a change to help people experience the joy of travel.
Here's the long version: For the better part of 20 years I worked in IT.  Everything from the help desk to managing the networks of over 100 retail locations.
I never got to enjoy a vacation.
Who knew that working 60-plus hours a week plus feeling like I was always "on call" wasn't a good career path?
Fast forward to late 2019 and my wife started nagging…umm…"encouraging" me to go on a cruise with her and some friends. Sidebar: I get motion sickness looking at a boat and I don't know how to swim.  Not exactly the ideal cruising candidate.  But I digress…
I finally gave in, and we set off to board the Carnival Valor in January of 2020.  Y'all…when I tell you it was the most amazing trip, I'm not kidding.  I had an incredible time (nary a hint of seasickness- scope patches and relief bands FTW!).  I couldn't WAIT to book my next cruise.
When we got back to town, I headed to a local chamber event called "Lunch In The Know".  Our speaker that day David, challenged those of us that were unhappy to do something about it.
I had been struggling along with my IT consulting company, but I wasn't having a good go at it.  I was a one-man shop which meant long hours either working on client systems, struggling to find clients (if you've read this far, you know the drill) and not giving myself any grace.  It's hard when literally everyone you see has a problem that they need you to solve.
I had an epiphany that day.
What if I could help people feel the things I felt on that cruise?
Relaxation. Peace. Connections with the people that mattered most to me.
Travel by John was born.
I immediately started planning.  Launched my brand in February of 2020 and then…Well, you know the rest (if this is 2120 and you're reading this it was called 'coronavirus').
I decided that I would spend the next couple of months learning everything I could about cruises and all-inclusive resorts.  I also took the time to learn about the beautiful destinations around the world.
That's where I still am today- learning more everyday and finally finding my passion.  My passion is to help you and your family or group feel that same release from the stress of everyday life that I did standing on that deck looking out at the wide open spaces of the Gulf of Mexico and feeling free.

My Credentials
I have the experience & education to make sure that you have the best possible vacation and group travel experience.  These are a few of the certifications I have earned.